la Madonnina, a story
to experience
At the foot of Gran Paradiso mountain, in the enchanting village of Cogne, there's a story to discover and share – the story of a family …. and Hotel La Madonnina.
It's a story about hospitality, passion and love for the mountains, a hotel where every sojourn is designed to be special, where, surrounded by outstanding beauty and cosy furnishings, it's easy to restore harmony to the body and mind.
Let go and indulge in some pampering, our guests are at the heart of our dream.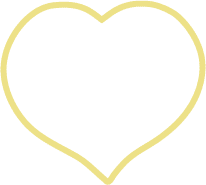 Sweet slumber,
rooms and suites
Open your eyes and continue dreaming in cosy rooms and suites that offer a wealth of amenities, all imbued with the aroma of timber and soft alpine atmosphere. This is what our guests experience on waking every morning.
To get the best possible start to the day, we recommend stepping out onto the balcony and gazing across the broad meadows of Prato di Sant'Orso – one of the emblems of Cogne.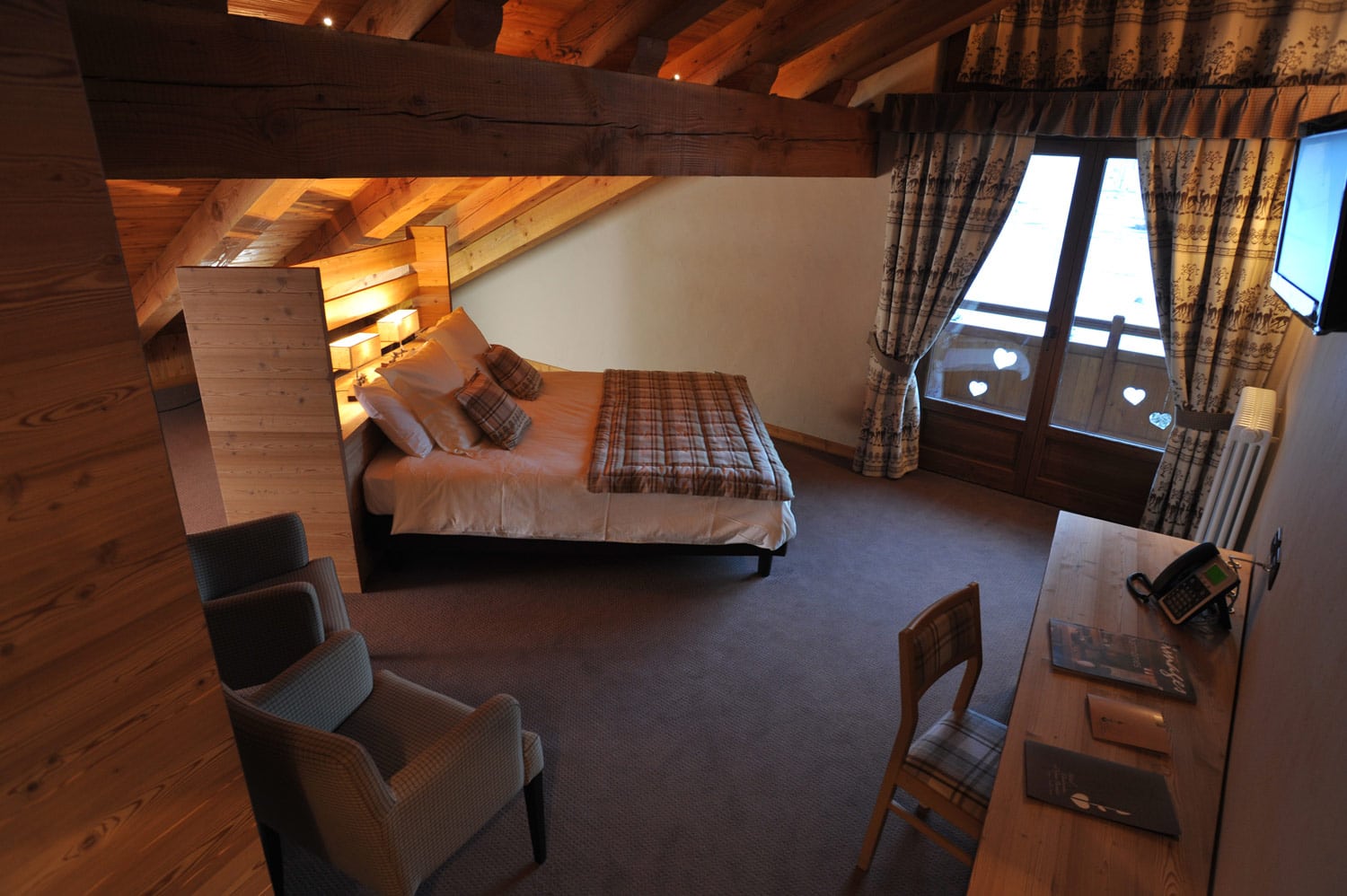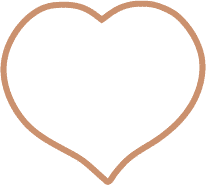 The mountains in the kitchen,
an alchemy of flavours
Food means tradition and innovation, an alchemy that creates a dish. Local food and wine are transformed into original and delicious dishes that discreetly reveal everything about us, the history of our mountains, skilful hands, the past and the present; with imagination and creativity we're able to please all palates.
Naturally, our wine cellar is well-stocked with a wide range of both local wines and large producer labels.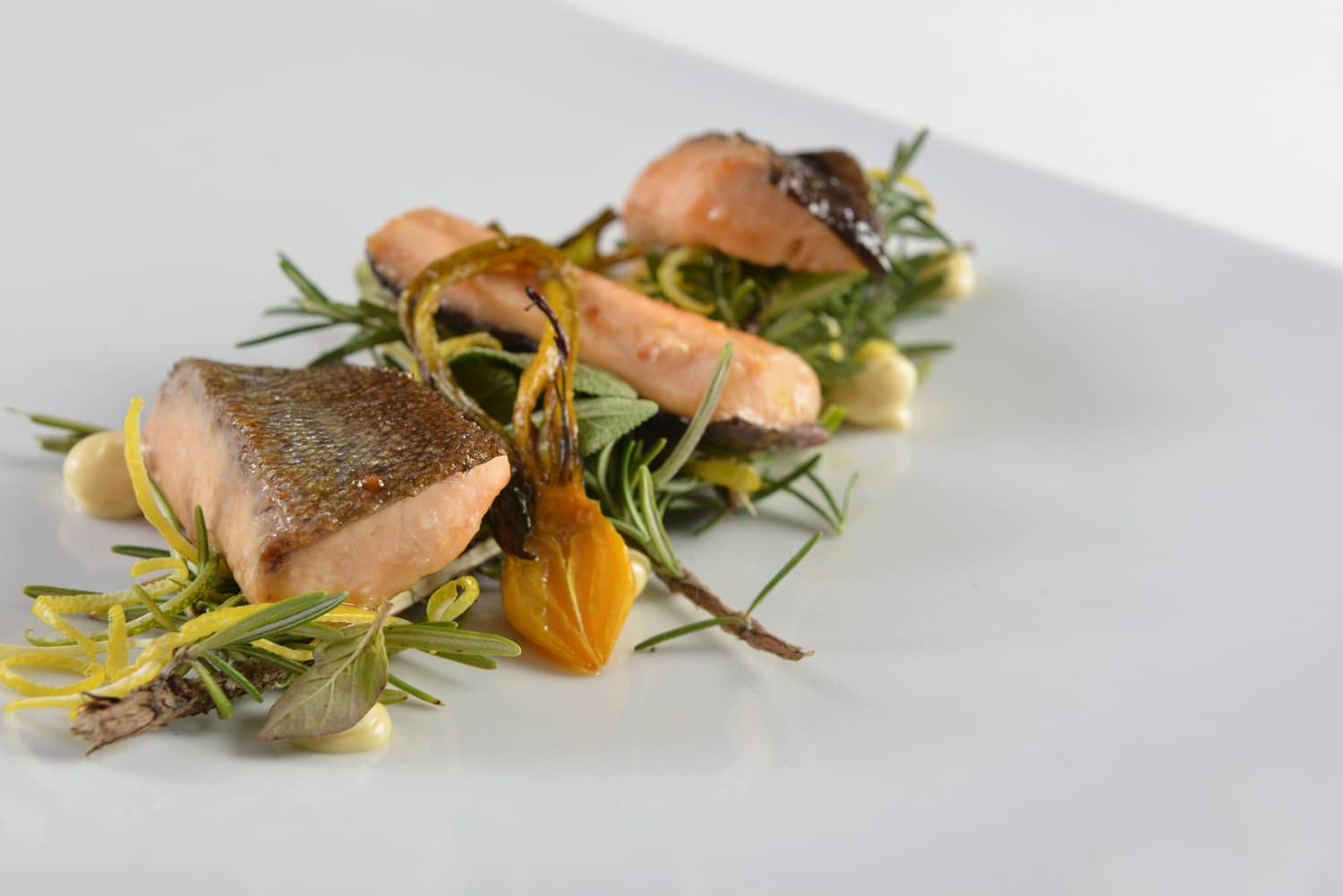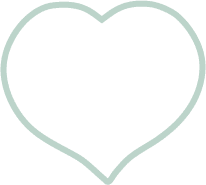 The spa, restore harmony to your mind and body
The warmth of timber, the soothing warm waters, the marvellous, shimmering panoramic views over Cogne: it's not a dream but reality, our wellness centre is there to pamper you at any time of the year.
Between massages and body care treatments invigorate and revitalise your mind and body … the rest no longer matters.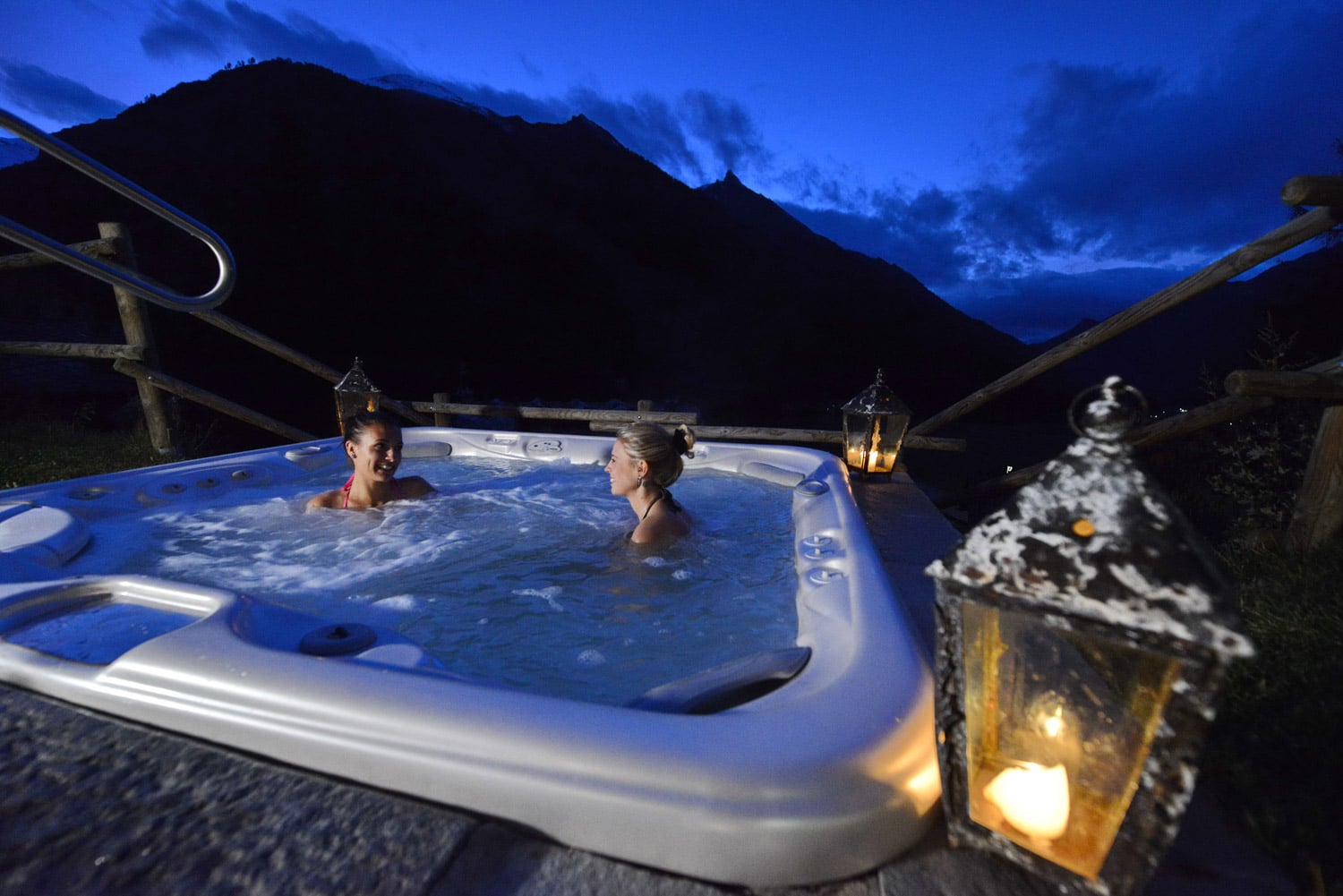 Hotel la Madonnina special offers
Holiday ideas not to miss
VALID OFFER:
from 13/06 to 25/06, from 19/09
From € 270,00
VALID OFFER:
from 13/06 to 25/06, from 19/09
From € 615,00
Cogne, Perla delle Alpi (Alpine Pearl), is one of the most beautiful villages in the alpine crescent and represents an enchanting microcosm with many unique places and locations to explore. The village is set within Gran Paradiso National Park, which guarantees protection of the treasured local biodiversity.