The spa,
where you can restore harmony
to your mind and body
The warmth of timber, gentle warm waters, the marvellous, shimmering views of Cogne: it's not a dream but reality, our wellness centre is there to indulge you at any time of the year. Our wide range of massages and body care treatments will refresh your spirit and rejuvenate your body.… that's all that matters.
Get a free massage. Give yourself a moment of relaxation to relax the body and rebalance the mind.
Opening hours and useful information about the wellness centre
The wellness centre is open every afternoon from 14.30 to 20.00
We provide
Our hotel supplies all the necessary items for you to relax and enjoy your time spent at the wellness centre: bathrobe, slippers, swimming pool towel and sauna towel.
For our younger guests
Children under 12 may use only the pool between 14.30 and 17.30.
For the comfort of all our guests please moderate your tone of voice and refrain from diving into the pool.
Only the best nature < br/>can offer
Our wellness staff employ exclusively natural products for massages and treatments.
Mountain herbs are the key ingredients for bestowing wellness to the body and mind: Yarrow, Horsetail, Arnica, St John's Wort, Mint, Thyme, Mallow, Nettle, Primula and Dandelion are some of the ingredients found in the Höbe Pergh products selected for our guests.
If you wish to prolong pampering after the treatments, Höbe Pergh products can be purchased at the wellness reception desk.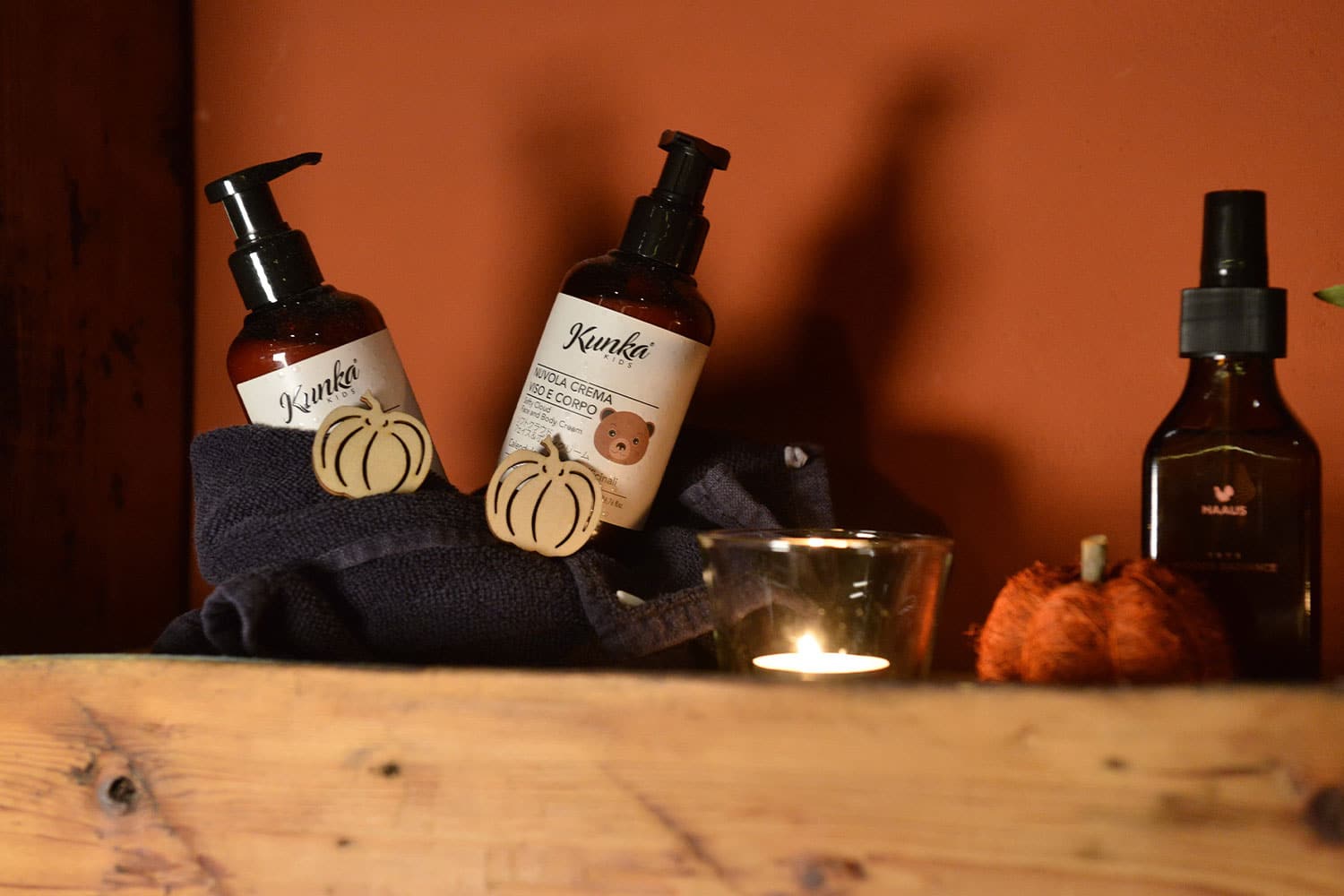 Scrub purificante ai burri, trattamento élisir di giovinezza, elasticizzante con i fagottini caldi al fieno, maschera rigenerante con effetto lifting e molti altri.