Special offers
and great deals
n't miss the numerous special offers we have in store for you: pure relaxation or romantic weekends, find just the right option for you.
Get a free massage. Give yourself a moment of relaxation to relax the body and rebalance the mind.
Hotel la Madonnina Great Deals
Holiday options not to miss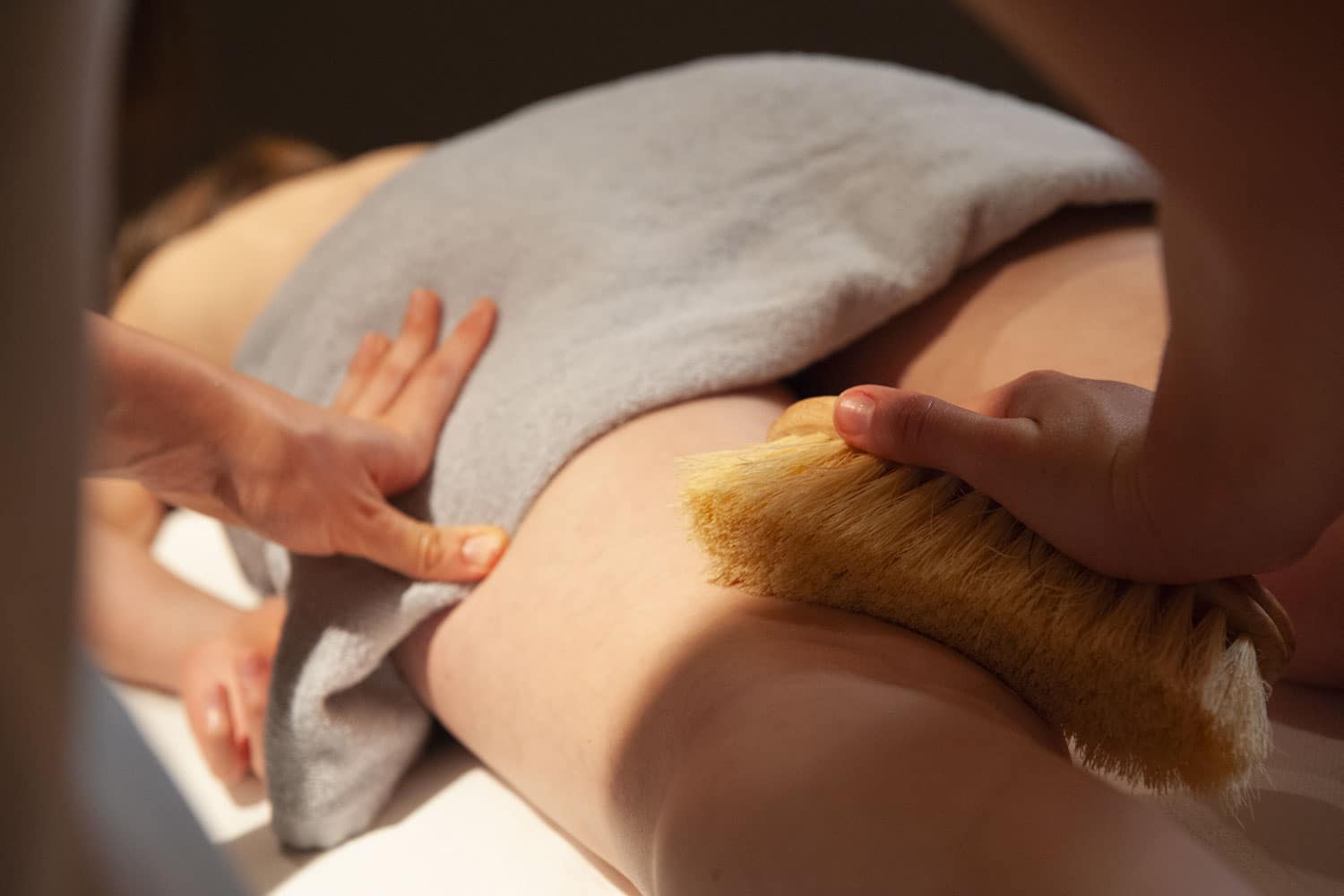 VALID OFFER:
From 11/06 to 11/07 and from 05/09.
From € 380,00